Ringo Octopus - The Adventurous Journey
Platform: iPhone & iPad
Author: Nitin Gohel
Category: Games
Version: 1.0
Downloads: 184
---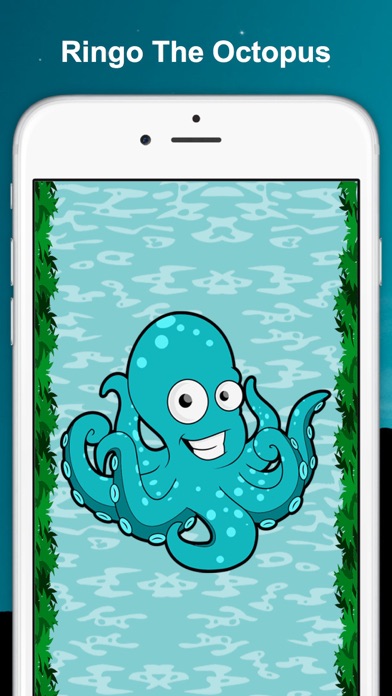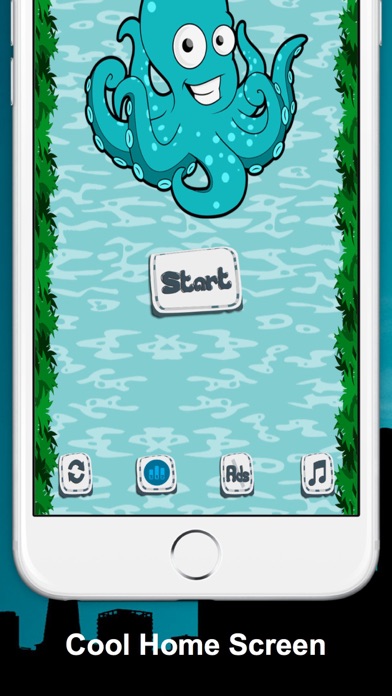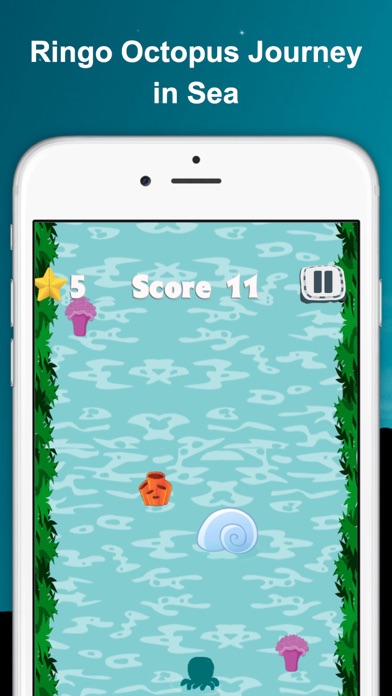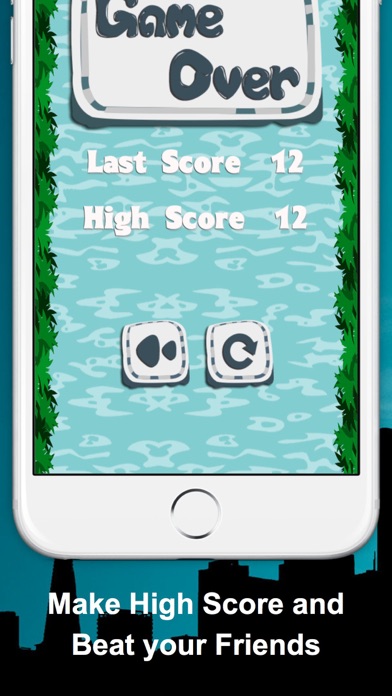 ---
App description:
Playing a running game is always thrilling and when it is endless game, you can even challenge your friend to break your high score. Try our new entertaining game "Ringo Octopus" which will make your gaming experience even challenging. "Ringo Octopus" game is suitable for children, adults and even old people as it is designed for all age group people.  The positive point about this game is; you can play it for small or for long time without worrying about completing levels or reaching at particular steps. You play it in your short break time at anywhere. "Ringo Octopus" will redefine your mobile gaming experience with its rich animated graphics & easy to play feature.
About Game
In this game you will find your friend "Ringo" the octopus who is on his adventurous journey and travelling in narrow canal of huge sea to reach his destination.  In that narrow canal there are plenty of obstacles trying to stop your friend Ringo by reaching other end. All you have to do is to save Ringo octopus from those obstacles and helps him to reach his destination. 

Wait, as Ringo is on adventurous journey he needs some food but don't worry you will find food in that canal during his journey.  So collect it to keep your score moving. 
How to play this game?
The game is extremely easy and anybody can play it including children. Just tap on start button and save your octopus from obstacles by moving your phone in particular direction (Motion technology). Easy isn't it?
Game Features 
•	Rich Animated Graphics
•	Super Sound 
•	Amazing gaming experience
•	Extremely easy game
So what are you waiting for? Just install the game in your iPhone or iPad and help your friend Ringo to rich his destination.
TAG: app, iPhone & iPad,Games
---
Similar Apps
---
More from developer
---