Furious and Mad Grand Race Theft – Fast Auto Racing Games 5
Platform: iPhone & iPad
Author: Aaron Co
Category: Games
Version: 1.0
Downloads: 6K
---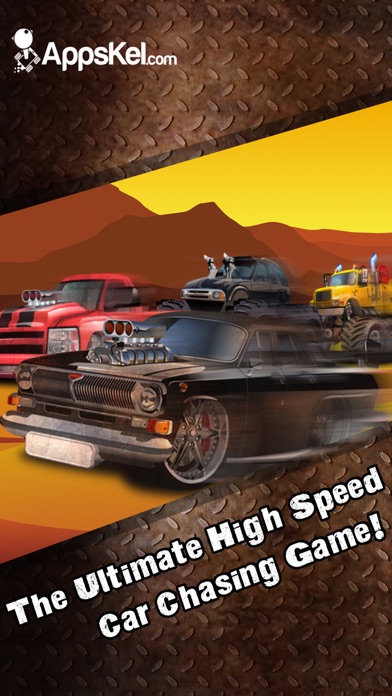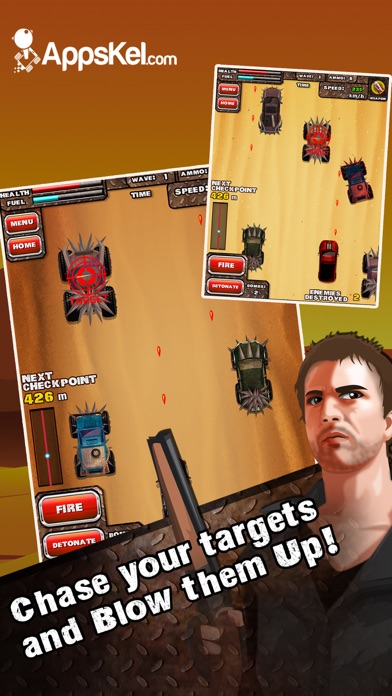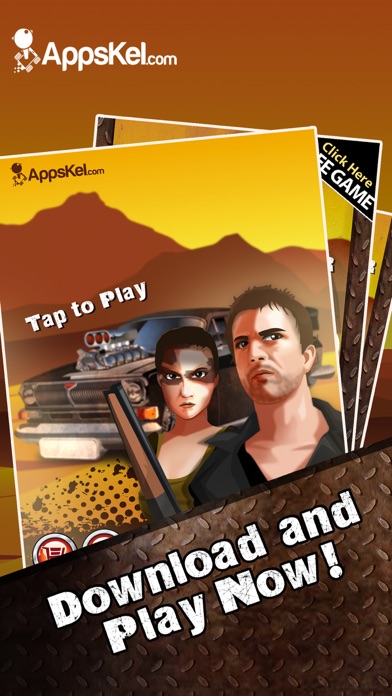 ---
App description:
In a world where there are no laws, the only way to survive... is to fight back.

Race your car to the desert wasteland in a post-apocaliptic world. Destroy all enemy vehiles and collect all powerups.

But keep your eyes open and your hands steady on the wheel... With innocent people everywhere simply trying to escape the wasteland, you need to be in tip-top form to take down the wasteland warlord with minimal collateral damage.

- Race to each checkpoint as you collect all the fuel left on the highway.
- Blast your enemies into pieces by collecting Super Powerful Weapons like Machine Guns, Blast Missiles, Death Lasers and Atomic Bombs but be careful with those babies… they take everyone out!

Features Include:

- Realistic Graphics
- Addictive Game-Play
- Super Easy Controls
- Heart Pumping Soundtrack and Sound FX
- Game Center Enabled

Download for Free Now!
TAG: app, iPhone & iPad,Games
---
Similar Apps
---
More from developer
---