Daily Prayers & Devotionals! Pray to Jesus for Blessings of Christian and Catholic Men & Women!
Platform: iPhone & iPad
Author: Michael Quach
Category: Book
Version: 1.0
Downloads: 162
---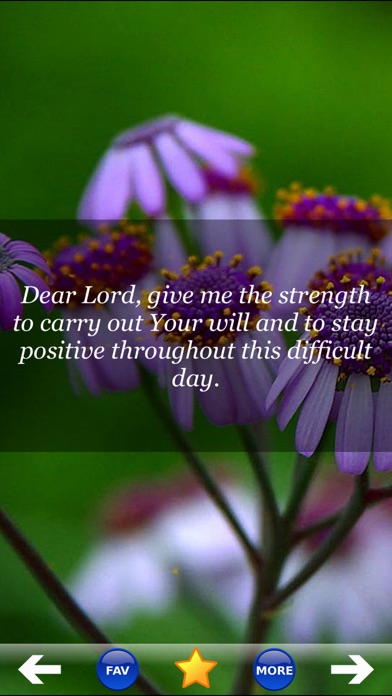 ---
App description:
Do you want to be closer to God? Do you need Divine help? Are you seeking forgiveness and strength? Do you need more hope in your life?

If you answer yes to any of these questions, then this app is perfect for you!

"Heart of Jesus, I put my trust in Thee! "

In this hectic world, we often have too little time each day to pray or read bible verses.

This useful app gives you short prayers, holy aspirations, and daily devotions to help you stay connected with our Dear Lord!

I hope this app will inspire you.

Save your favorite daily prayers!

Share your favorite daily prayers via Email, SMS, Facebook and Twitter.

God Bless!
TAG: app, iPhone & iPad,Book
---
Similar Apps
---
More from developer
---