HungryNaki!
Platform: iPhone & iPad
Author: Ammar Yeahyea
Category: Lifestyle
Version: 2.0.1
Downloads: 120
---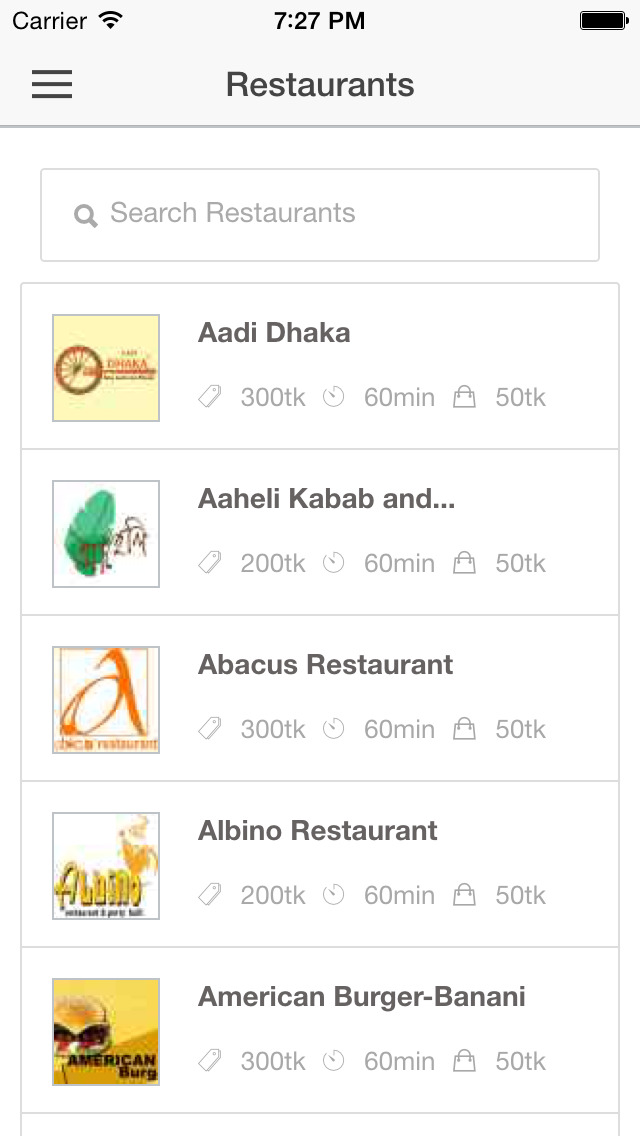 ---
App description:
This is local APP, Which can help those who frequently need to log in to respective food outlet to order food on-line.

Three Simple steps:

1/ Select a city and corresponding area then start your order.
2/ Select a particular restaurant from the list.
3/Select your desired food items from restaurant menu.

You may browse any food outlet for deals before your place the order. Please take note that the delivery is valid for Bangladesh only.
TAG: app, iPhone & iPad,Lifestyle
---
---
More from developer
---