Hold The line and follow it kids maze
Platform: iPhone & iPad
Author: reginald Bernardin
Category: Games
Version: 2.9
Downloads: 6K
---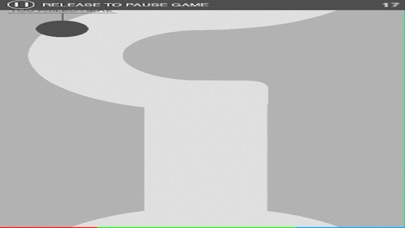 ---
App description:
Hold The line and follow it and keep running is a very simple and addictive game

This simple finger runner game is to run you finger through mazes and do not touch the sides.  try to get far and beat your high score

* hold your finger through mazes
* try and not to move to the corners
* see how far you can go and beat your score
* win bonuses

This finger runner game is very simple but the challenge lies on your finger.  run through it.!!!!!
TAG: app, iPhone & iPad,Games
---
Similar Apps
---
More from developer
---