Charango Tuner Pro - Tune with precision and ease!
Platform: iPhone & iPad
Author: Pedro Daniel Macalupu Cumpen
Category: Music
Version: 2.7
Downloads: 630
---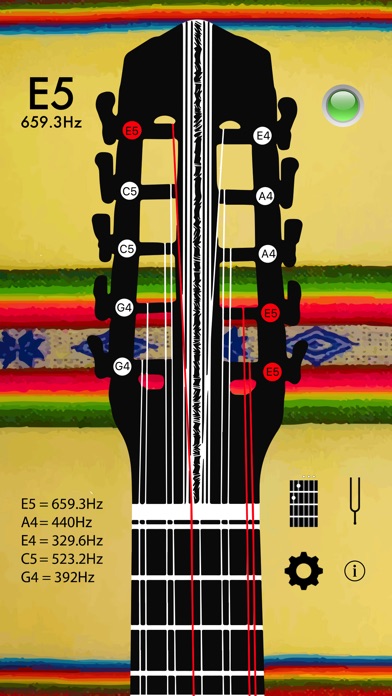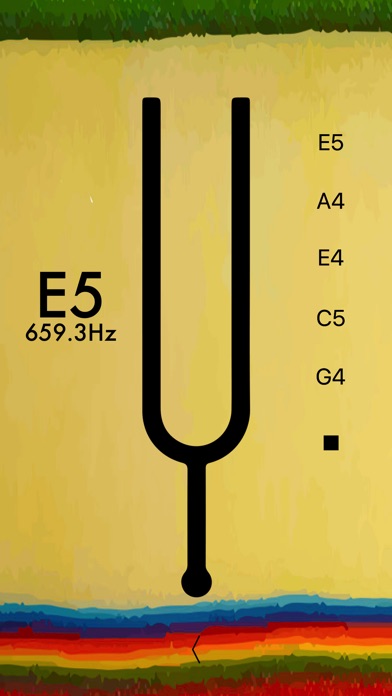 ---
App description:
** Labor Day Offer, 25% OFF  **
Tune your charango with precision and ease, within seconds!

· The most accurate - displays the exact sound frequency in Hz.
· Charango Chords library - find any chord with just two swipes.
· Instant load and fastest tuning - the only tuner optimized for 64 bit.
· Tuning fork - tune by ear if you prefer.
· Highest responsiveness and sensitivity.
· Intuitive user interface with LED tuning indicator.
· Visual indicators - tuned string lights up.
· Universal app - works with iPhone, iPad and iPod touch.

User reviews: 

"Excellent. It has a very good precision. Ideal for new charanguists!"

"Does what it promises - Very useful app." 

"This app makes tuning so easy!" 

"By far the greatest and most accurate charango tuning app. Play the string, read its chart and you know whether you're in tune." 

"Amazing! Outstanding, well spent money! 

"All charango players should have this app!" 

"It's very useful for me! Thank you!" 

"Excellent app" 

"Very convenient software. Suitable for any skill!" 


--- 

Please make sure to allow microphone access to this app when prompted. 
Check it under Settings>Privacy>Microphone. Thank you.

--- 

Got ideas? Questions? 

Please send us your feedback through our site or to feedback@daikyoujulabs.com
TAG: app, iPhone & iPad,Music
---
Similar Apps
---
More from developer
---