Rugby League Quiz Maestro
Platform: iPhone & iPad
Author: Martin Smith
Category: Games
Version: 1.6
Downloads: 208
---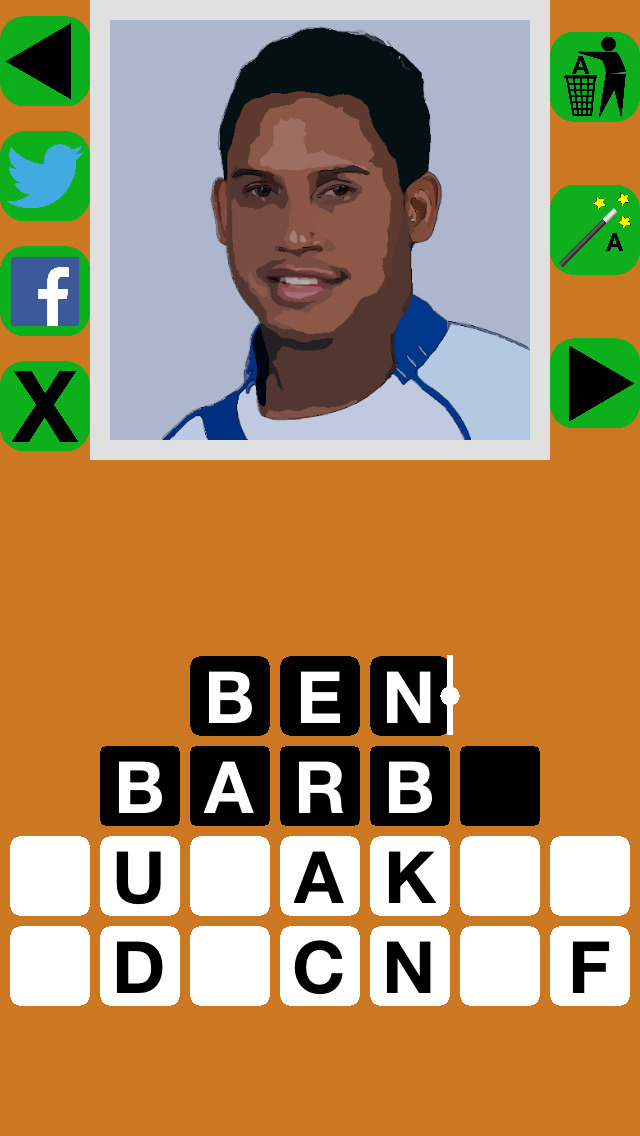 ---
App description:
You've seen the rugby player, stadium or logo before but can't quite place him or it. Rugby League Quiz Maestro will help you fill in the blanks. 

If you get stuck you can: 

√ Remove or reveal letters. 

√ Skip ahead to the next rugby player, stadium or logo. 

√ Ask for help on Twitter or Facebook. 

Features past masters and modern greats. How many rugby players, stadiums and logos do you know? 

Put your rugby knowledge to the test!
TAG: app, iPhone & iPad,Games
---
Similar Apps
---
More from developer
---