Background Changer – Photo Background Eraser
Platform: iPhone & iPad
Author: out thinking private limited
Category: Photo & Video
Version: 1.4
Downloads: 6K
---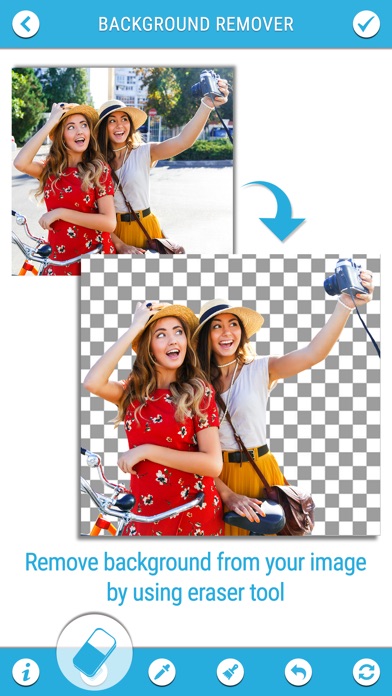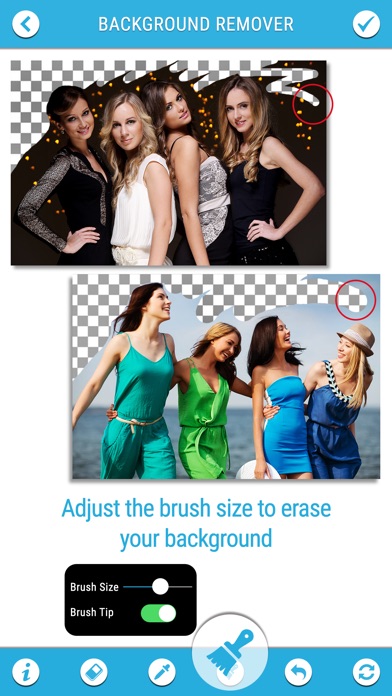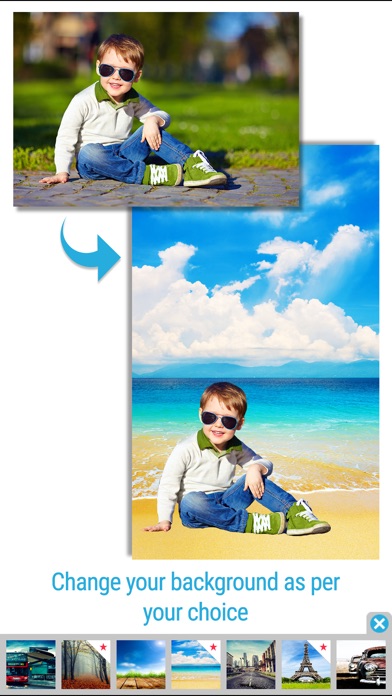 ---
App description:
Background Remover app is a free app which removes the unwanted areas in your photos and edit your pictures with desired background.

Features

√ Eraser Tool helps to erase the image.
√ Color Selection Tool helps to erase the selected color.
√ Undo helps to go back to previous step
√ Reload helps to reload the image.
√ Brush Tool adjusts the size of the brush to erase.

How to Use

√ Add image by capturing or select from album using album button at the bottom.
√ Erase the image using your finger by selecting the normal/color eraser.
√ Add background to the currently edited image
√ Share to your friends/relatives using share button.

So for what you are waiting...?
TAG: app, iPhone & iPad,Photo & Video Sexy, Adult, Porn, Hot
---
Similar Apps
---
More from developer
---