Collapse or Oblivion: Solar Creator Free
Platform: iPhone & iPad
Author: Chengxin Duan
Category: Games
Version: 1.2.2
Downloads: 15K
---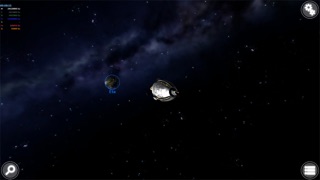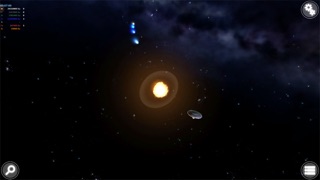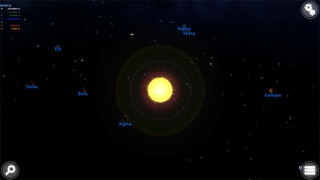 ---
App description:
You could be a creator, or a destroyer by your own will, to create a lively or a barren world in your own solar system. 

Minimal Requirements: 
iPhone 4G, iPad, iPod Touch 4 

Features: 
★ Full 3D virtual outer space experience, Stunning graphics performance. 
☆ Stars, planets and other entities run by realistic laws of physics. 
★ Rich variety of scenarios and outcomes based on your choice of process and your unique style. 
☆ All resources will be carried over to a new game. 
★ High level of Artificial Intelligence is defaulted with capability of reasoning from knowledge base and developing its own emotions. 
☆ Various Upgrades. Expandable player ability. 
★ An exciting ride of scenarios full of twists and turns. An amazing creation bringing a brand new world view. Welcome to Collapse or Oblivion game world. A grand epic of the Universe.
TAG: app, iPhone & iPad,Games
---
Similar Apps
---
More from developer
---