BlockedIn
Platform: iPhone & iPad
Author: Roberto Dillon
Category: Games
Version: 1.11
Downloads: 252
---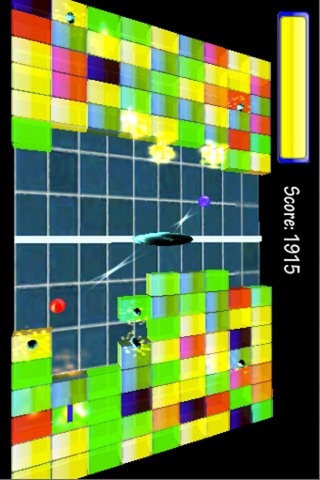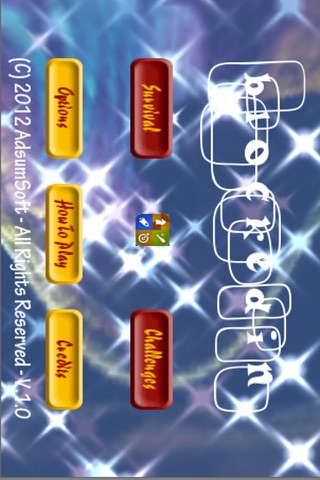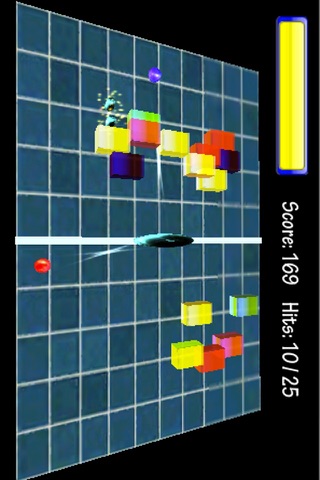 ---
App description:
Inspired by the classic ball and paddle arcade games from the seventies and eighties for its gameplay and Charles Ives' music masterpiece "The Unanswered Question" (1906) for its dynamically generated soundscapes, BlockedIn is an action arcade game that adds new excitement to a classic formula by putting your nerves and reflexes to the test. 
Destroy all approaching blocks and use different power-ups wisely to increase your chances of survival. 
With a choice of accelerometer and virtual controls and two different playing modes, the challenge will never end!
TAG: app, iPhone & iPad,Games
---
---
More from developer
---