Tricky Coin
Platform: iPhone & iPad
Author: Zibumi Software informatics design r&d industry trade Ltd
Category: Entertainment
Version: 1.0
Downloads: 1546
---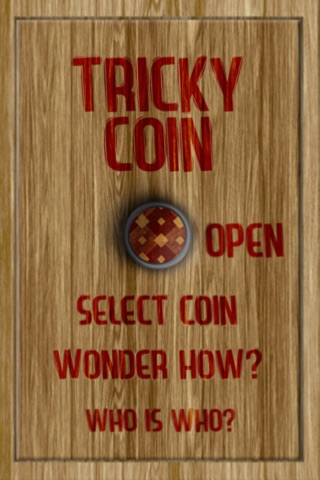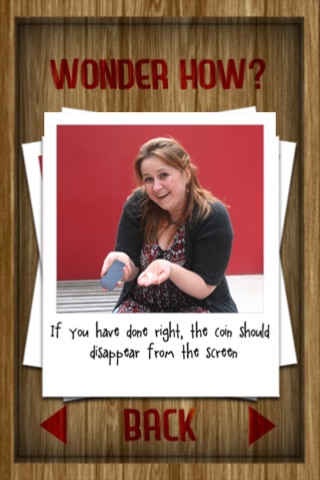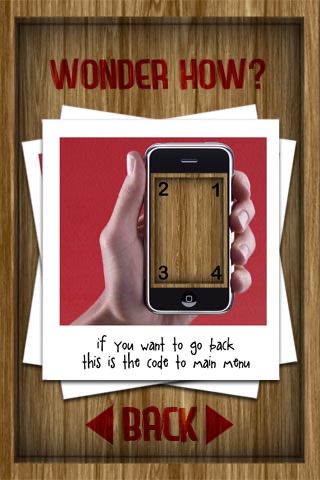 ---
App description:
Thank you all for bringing Tricky Coin to SECOND PLACE in New & Noteworthy!

Don't forget to watch our new video:
http://youtu.be/N4EOljBDxdk

---------------------------

BE SURE TO CHECK THE TUTORIAL IN ORDER TO DO THE TRICK OR TO RETURN TO THE MAINMENU... :)

ARKADAŞLARINIZI OYUNA GETİREBİLMEK VEYA ANAMENÜYE NASIL DÖNECEĞİNİZİ ÖĞRENMEK İÇİN TUTORIAL'A BAKMAYI UNUTMAYIN... :)

---------------------------

It's here! It's fun! It's free!!

Amaze your friends! Become the master illusionist!

Zibumi's Tricky Coin is a fun and simple magic trick. Amaze your friends by transporting a coin into your hand from your iPhone. You can choose the coin you prefer and demonstrate a memorable show. You will be surprised how magic can be a charming way to socialize.
They think they can do that?! Well, lock your screen in a stealthy way and let them try...
With variety of US, Canadian, British, European, Australian and Turkish coins, Tricky Coin provides you with the ultimate fun you can get from a realistic mobile coin trick.


Features:
- Six sets of different currency coins
- 44 different coins
- Exclusive Zibumi coin
- Easy to learn
- Fun to master
- Fascinating to use

Awesome trick..
Awesome app...
Don't be sidelined. Download Tricky Coin and master your skills.

----------------------------------

Thanks for all the reviews!

awesome - "Awesome application. I showed it to my friends, it's fun!" - stenella24

Cok eglenceliymis. Very fun... - "Bravo!" - Sezard2011

Bravo - "Guzel uygulama. Good application." - AydinD

:) - "This is a great game. Very fun and enjoyable" - nal nal duduv du du duvv

----------------------------------

Follow our upcoming apps and games:
Website: http://ios.zibumigames.com/apps/trickycoin/index.html
Blog: http://blog.zibumigames.com
Twitter: http://twitter.com/#!/Zibumi
Facebook: http://www.facebook.com/group.php?gid=12929954306
TAG: app, iPhone & iPad,Entertainment
---
Similar Apps
---
More from developer
---