90's Trivia
Platform: iPhone & iPad
Author: Fashion Wholesale Inc
Category: Games
Version: 3.3
Downloads: 280
---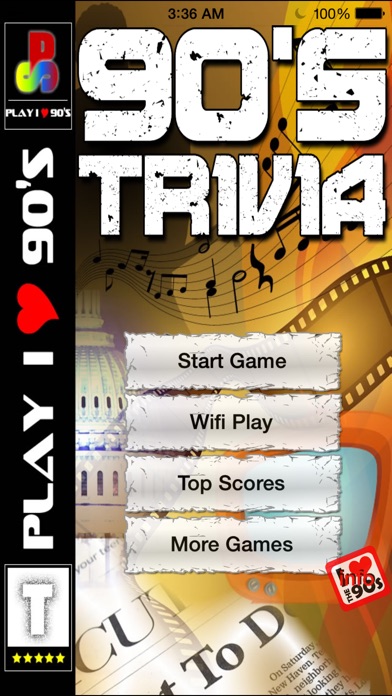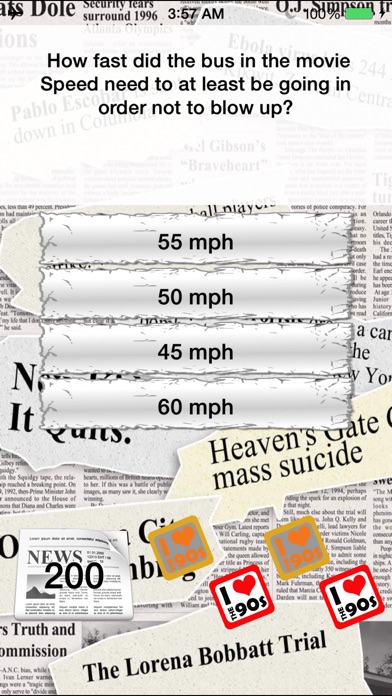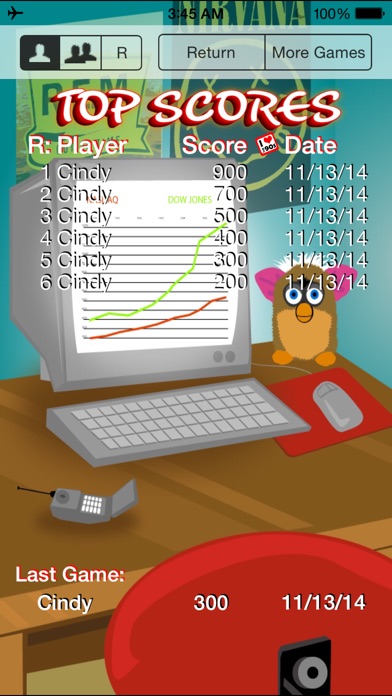 ---
App description:
90's Trivia is a collection of questions based on Movies, Music, TV, News and World Events from this fabulous decade. Journey though the 90's and "party like its 1999" as famously sung by Prince, this game packs the fun and memorable moments that concluded not only a century but started a new millennium.

The 90's were a decade of scandals, achievements and innovations. We witness the beginning of the World Wide Web that elevated the way people communicate and move businesses global. The Movies for the first time cost millions to produce and became much more spectacular. Today's pop stars and actors were just kids singing and acting in Movies, Sitcoms and Commercials. New music styles like Grudge and Hip Hop dominate the airwaves and continue to evolve into today's mainstream sounds. Who can forget the scandals that almost took down the US president or the tragedy that killed a royal princess?

Enjoy 90's Trivia and relive a decade like no other.
TAG: app, iPhone & iPad,Games
---
Similar Apps
---
More from developer
---