90's Movie Trivia
Platform: iPhone & iPad
Author: Fashion Wholesale Inc
Category: Games
Version: 3.5
Downloads: 290
---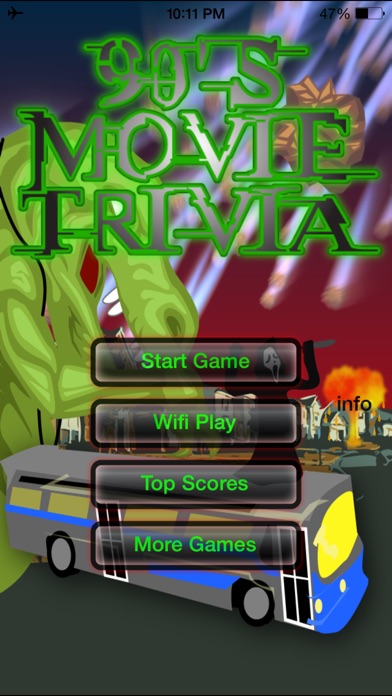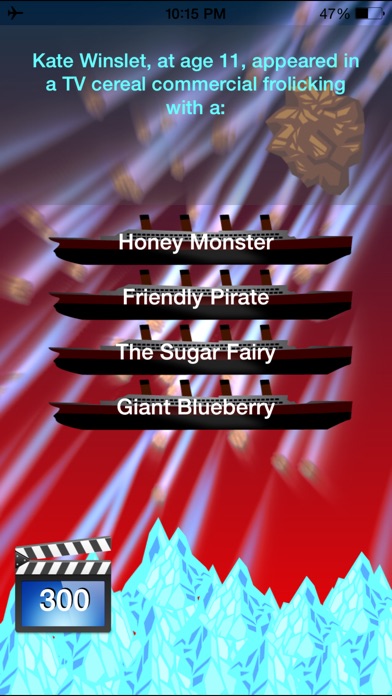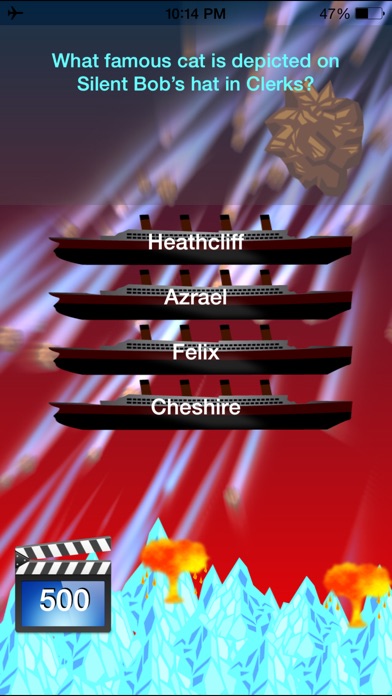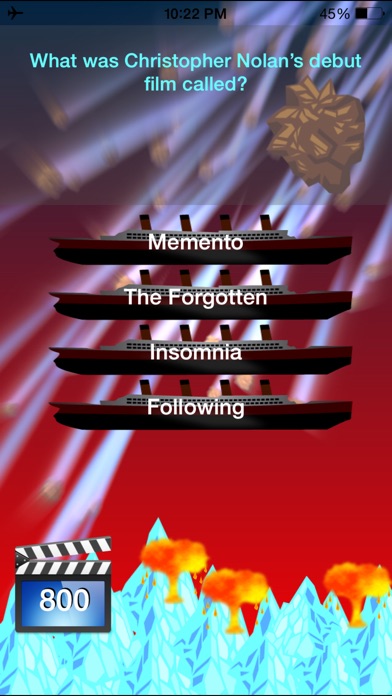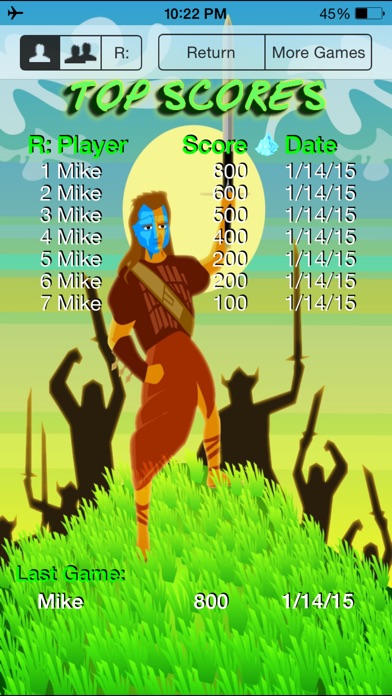 ---
App description:
90's Movies Trivia features an amazing collection of fun facts, movie quotes and challenging movie questions ranging from the indie films to the blockbusters that took world dominance and became the highest grossing films of the time.

What is the first movie to gross over $1 billion dollars? Why is Johnny Depp's character in Las Vegas for Fear and Loathing? Who Played Bela Legosi in Ed Wood? What was Christopher Nolan's debut film? Where is Site B in Jurassic Park?

90's Movie Trivia is expanded with over 50% more trivia. Enjoy this entertaining game and test your knowledge of the films of the 1990's.
TAG: app, iPhone & iPad,Games
---
Similar Apps
---
More from developer
---