70's Music Trivia
Platform: iPhone & iPad
Author: Fashion Wholesale Inc
Category: Games
Version: 3.3
Downloads: 294
---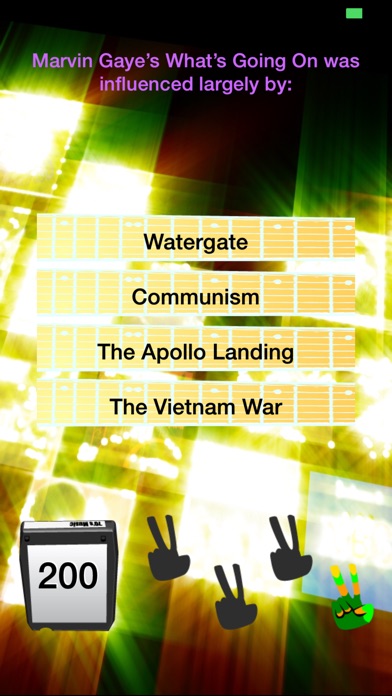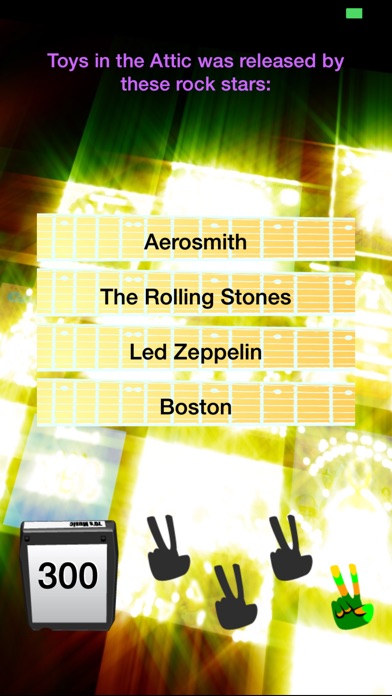 ---
App description:
The 70's were a dynamic decade in music history. This is the decade that put the "classic" into classic rock. It brought us arena concerts, boogie shoes, flying pigs, and Sid Vicious. The sixties solidified rhythm and blues within suburban society and the seventies left no doubt that rock would never die. Groups that revolutionized rock in the sixties - the Stones and The Who - were even bigger in the seventies. Zeppelin dominated the decade with their thunderous sound. Pop legends like Elton John and Billy Joel made their debut. Glam rock was introduced as David Bowie reincarnated himself as Ziggy Stardust.

As the decade progressed, the Sound of Philadelphia gave way to disco, and the funky sounds synonymous with the 70's. Of course there was the great rebellion known as punk. A middle finger in the face of staid commercial western society, the punk movement was more an ethos than a form of music.

There's almost too much music for one Trivia Game to hold! Get 70's Music Trivia and G
et Yer Yas Yas Out!
TAG: app, iPhone & iPad,Games
---
Similar Apps
---
More from developer
---