80's Movie Trivia
Platform: iPhone & iPad
Author: Fashion Wholesale Inc
Category: Games
Version: 3.4
Downloads: 1762
---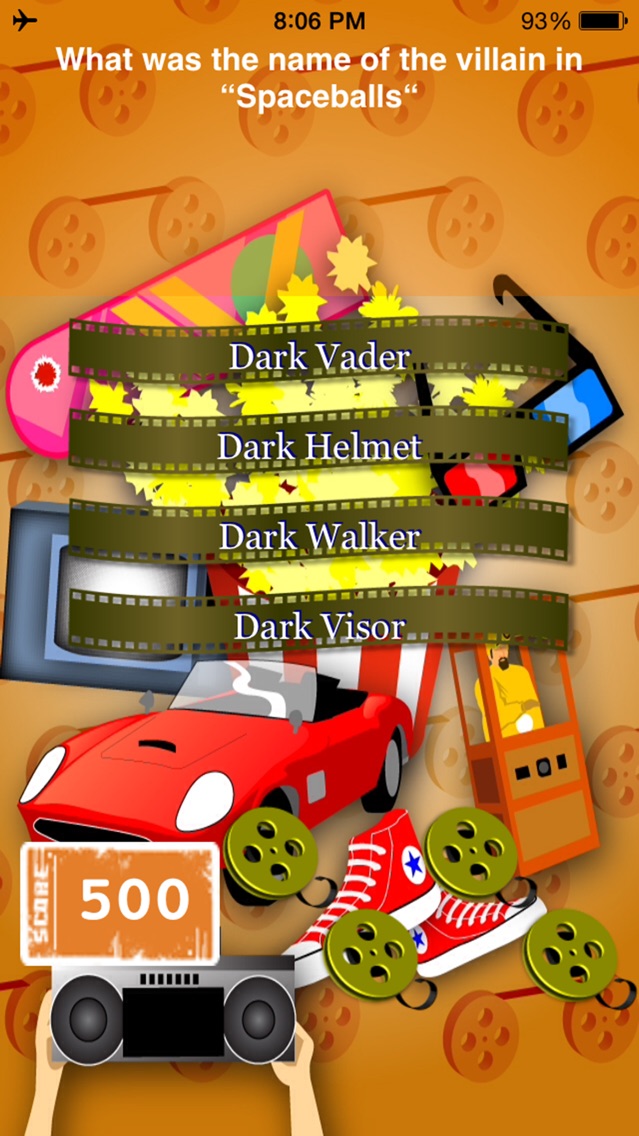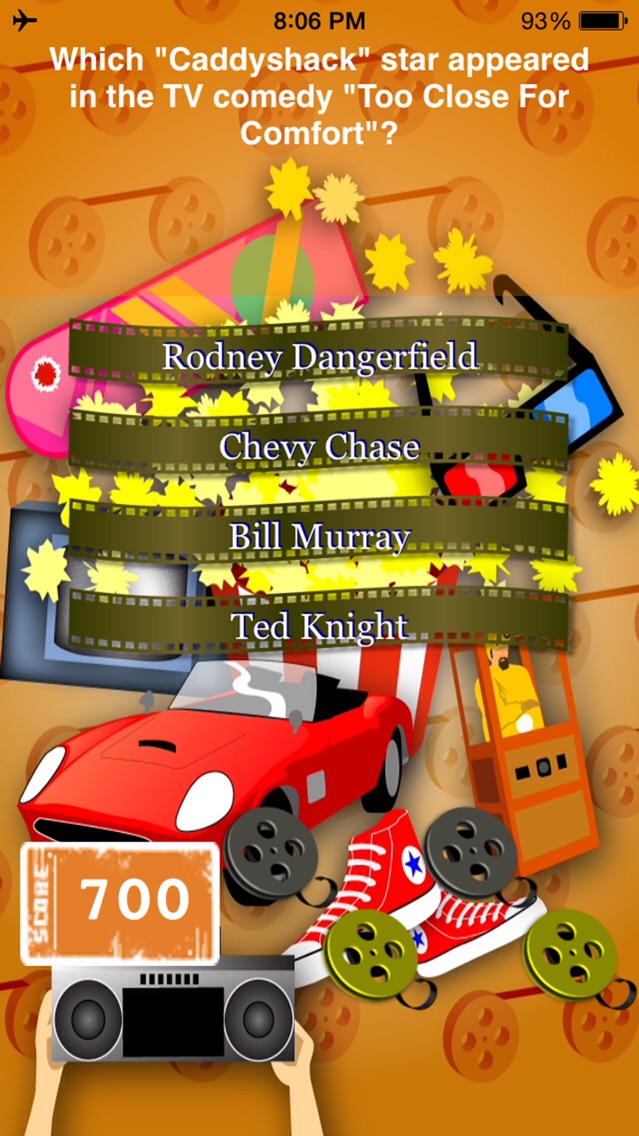 ---
App description:
Ahh...the 80's. 80's Movies became wide spread with the adoption of VCRs. As movie rentals became a part of American history, these films became a part of worldwide pop culture. Most importantly, the movies were, like, totally radical!  This games tests your film knowledge of that most awesome of decades.  Who was Indiana Jone's sidekick in the Temple of Doom?  What was E.T.'s favorite candy? Who acted in both Stars Wars and Blue Brothers?  Which SNL starred in Coming to America?

80's Movie Trivia is loaded with questions about the actors, films, awards and top movie moments that are ingrained with our memories of a time when our hair was high, and jeans were stonewashed.  Reagan was president, and David Hasselholff's depended on his talking car.

Play 80's Movie Trivia and travel back in time without a DeLorean, and challenge your expertise of 80's Movies. Enjoy!
TAG: app, iPhone & iPad,Games
---
Similar Apps
---
More from developer
---