Sparkabilities Babies 2 for iPhone
Platform: iPhone & iPad
Author: Sparkabilities
Category: Education
Version: 2.2
Downloads: 640
---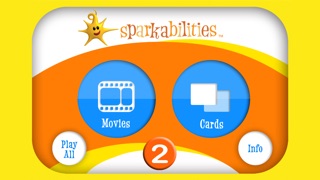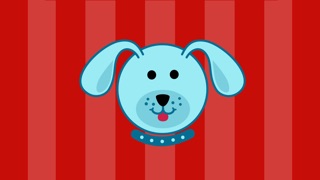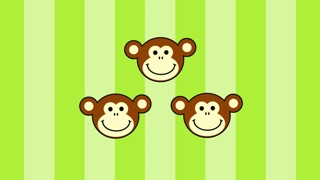 ---
App description:
The Sparkabilities-Babies 2 app is designed for kids from 6 through 24 months.  This second level of smart fun for kids is designed to build on all the foundation learning skills presented in the Babies 1 app.  Backgrounds grow more complex furthering visual discrimination skills and language takes on a larger role.

Sparkabilities-Babies 2 includes 8 engaging movies from the Sparkabilities DVD series and 8 corresponding interactive flashcard sets.  Parents can use flashcards with babies at younger ages or baby can use cards independently as their fine motor skills develop. Use the "Play All" feature for continuous brain-based entertainment.  

Search for Sparkabilities on the App store for more Sparkabilities apps.  Sparkabilities-Babies 2 app builds on the Sparkabilities-Babies 1 app. Sparkabilities TotBox is a FREE, ad-supported app.  Enjoy hours of fun and educational Sparkabilities content with 6 progressive levels of smart and purposeful entertainment.
TAG: app, iPhone & iPad,Education
---
Similar Apps
---
---