Sports Camera REBEL
Platform: iPhone & iPad
Author: IT STRATEGISTS .NET
Category: Photo & Video
Version: 4.0
Downloads: 1622
---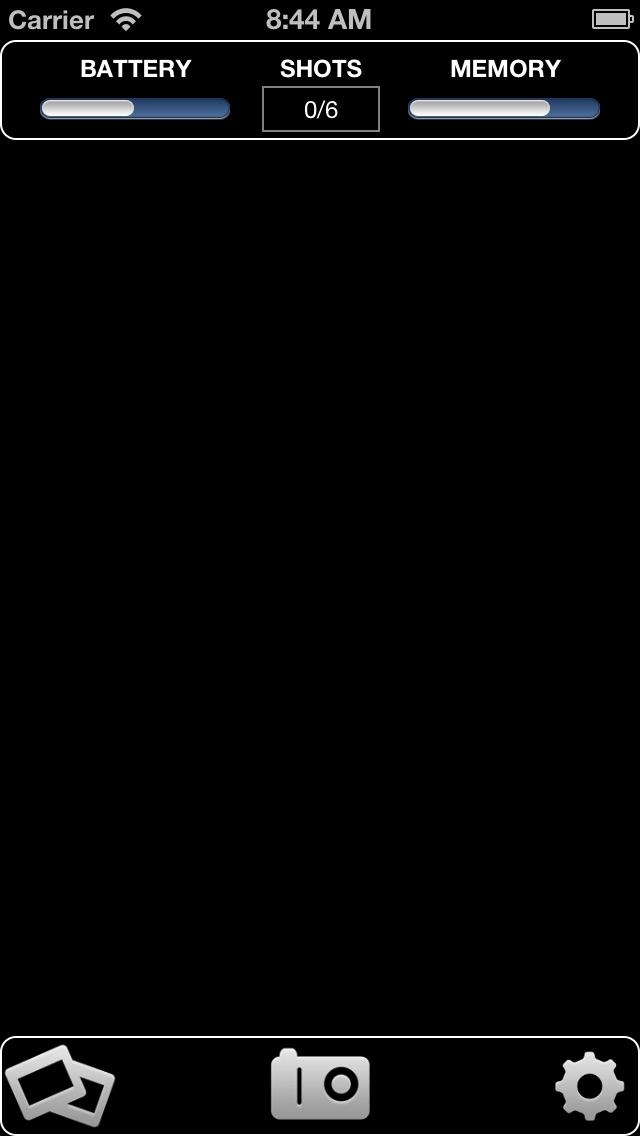 ---
App description:
Sports Camera for iPhone. Designed to capture fast action moments of real life.  In High Definition quality.

Great with Sports actions, Outdoor activities, Kids, Events and whatever & wherever you need to capture them fast in a split second!

Shoot like a pro!

Great with kids when they can't really pose for a picture.  

Shoot many fast shots.  You choose a favorite shot from a whole roll of film.  You can take more than 500 shots in ONE film roll. 

Choose the Full quality for the Hi-Def pristine picture quality of 5 Mega Pixels.

Choose the Low quality for even faster action shots.  Make those silly & fun shots, and capture them all faster!

Change the number of shots per shoot to any number between 1 and 30.

Or, Shoot continuously like a movie director un to 500 shots of pristine Hi-Def quality.


** Pro Users **

Not even a pro-sumer camera can  capture more than 500 shots of 5 Mega Pixel photos, continuously.  

The max number of shots is limited by iPhone, iPod Touch & iPad2 available memory space.  It has been tested to handle 500 shots continuously.  If you have exceeded more than 500 shots in FULL resolution quality with your iPhone or iPod, share your experience with other users.  Post your comment in the app review section below.  We would love to hear our users.  Share your fun stories.  Write us a review.  



Burst Mode:
- Select from 1 shot to 30 shots per shoot.

Stop Motion Mode:
- Take shots, continuously, until you stop it.


iPhone 4 & iPod Touch 4G Photo Quality:
- Low: 192 x 144
- Medium: 480 x 360
- High: 1280 x 720
- Full:2592 x 1936

iPhone 3GS Photo Quality:
- Low: 192 x 144
- Medium: 480 x 360
- High: 640 x 480
- Full:2048 x 1536

iPhone 3G Photo Quality:
- Low: 400 x 304
- Medium: 400 x 304
- High: 400 x 304
- Full:1600 x 1200
TAG: app, iPhone & iPad,Photo & Video
---
Similar Apps
---
More from developer
---