iCar Logo
Platform: iPhone & iPad
Author: jie sun
Category: Games
Version: 1.4
Downloads: 630
---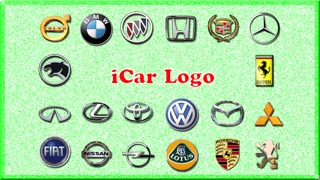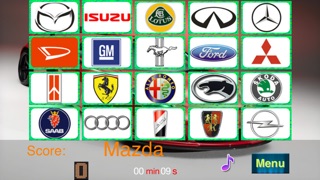 ---
App description:
How many car logo you know?
Come, test your knowledge and memory with your friends!

iCar Logo application collects more than 100 cars brand icon that come from USA,German,England,Japan,South Korea and China. 
To play the game , you can know these logo and exercise memory.

main function:
1)Two kind of games,Match game and trivia game. 
2)Three game level. Easy,Medium and Hard.
3)Learn car logo when playing game.
4)There are timer,score,sound on/off options in play screen .
5)List the top 10 high score in ScoreBoard.
6)Support English and Chinese language in this version.

Match Game: If you find a matching pair,you gain points.If your pair doesn't match,you lose points.
Trivia Game:Please touch the correct car brand icon according to the car name .If your touch is match ,you will gain points, If your touch doesn't match you lose points. 

Good luck.
TAG: app, iPhone & iPad,Games
---
Similar Apps
---
More from developer
---