Chinese Proverbs QuickQuotes
Platform: iPhone & iPad
Author: Tan Teck Hean
Category: Book
Version: 2.12
Downloads: 1642
---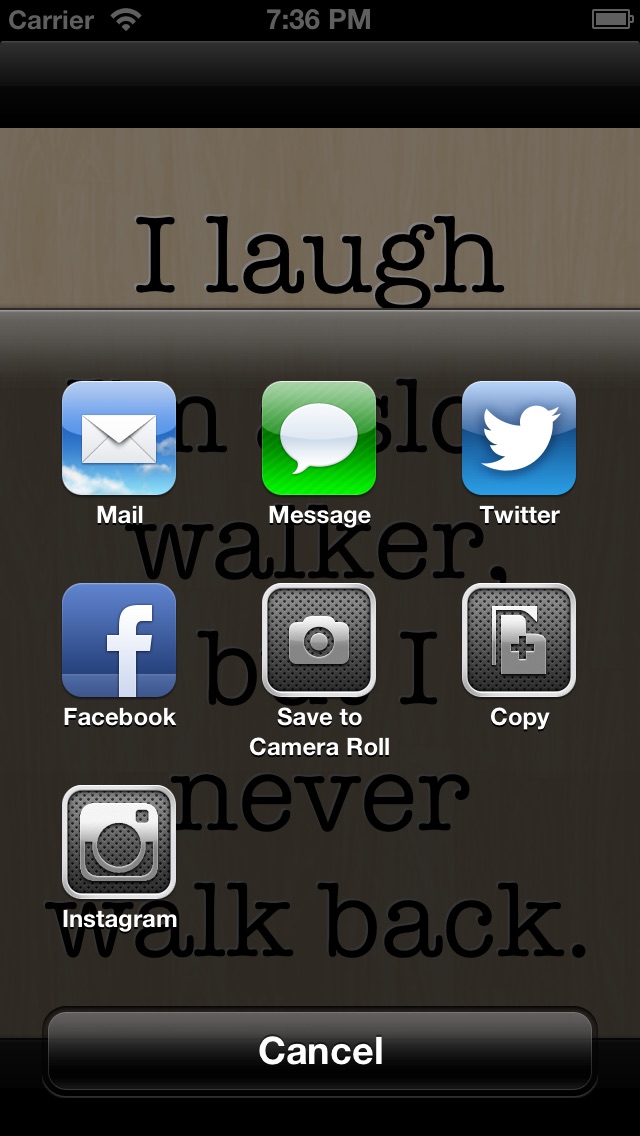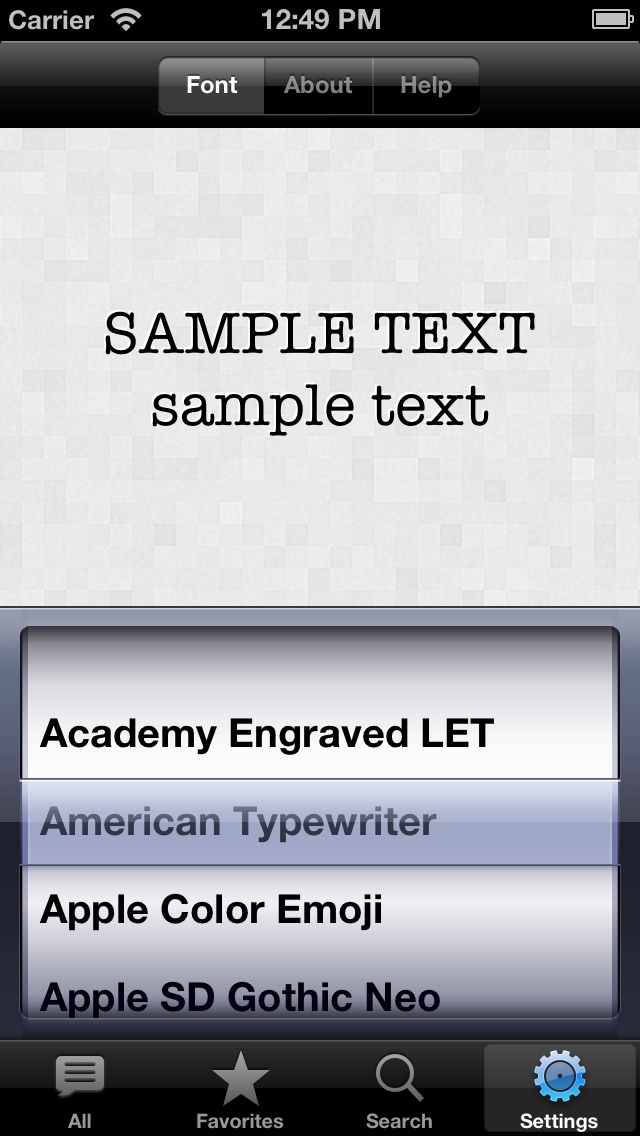 ---
App description:
Huge collection of Chinese proverbs. Easily browse and manage the proverbs using our QuickQuotes app.

Features:
• Over 180+ carefully selected proverbs
• Bookmark favorite proverbs
• Search proverbs
• Share quotes - Instagram/Facebook/Twitter/Email/Messages 
• Save quote to camera roll as an image 
• Shake for random proverb
• Swipe up/down to change wallpapers 
   (over 35 beautiful wallpapers included)
• Swipe left/right to see next/previous proverbs 
• Font is configurable 
• Universal app optimized for iPhone and iPad

Many more quote apps at:
http://www.attogear.com 

We have quote apps for: Love, Marriage, Funny Geek, Confucius, Abraham Lincoln, Albert Einstein, Aristotle, Benjamin Franklin, Martin Luther King Jr, Winston Churchill, Thomas Jefferson, and more.
TAG: app, iPhone & iPad,Book
---
Similar Apps
---
More from developer
---