Cuji Cam - light leak film dak
Platform: iPhone & iPad
Author: LI HUNG WANG
Category: Entertainment
Version: 1.0
Downloads: 1538
---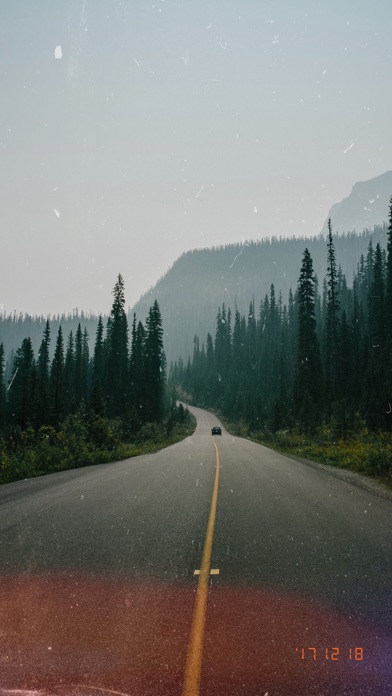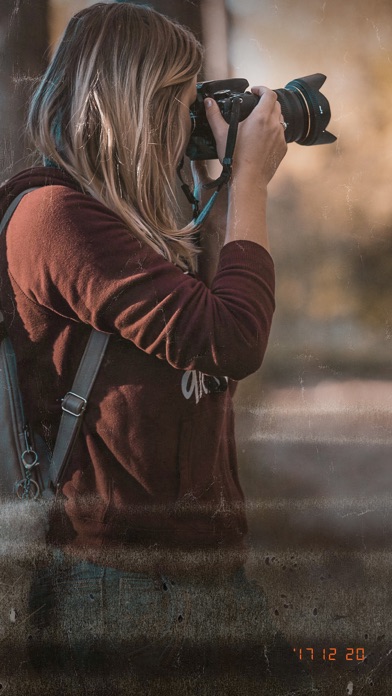 ---
App description:
Cuji Cam is a random camera of film, It comes out randomly when you snap, capture photos just as they were taken with a real disposable camera. Every detail on the camera mimics a real disposable camera. 

Cuji Cam features:
- Selfie camera.
- Contains over 100 random films.
- Chromatic aberration effects and grain.
- Support all photo orientations.
- Instant preview of films.

Pro upgrade features:
- Save original photos
- No Ads

Cuji Cam In the future, we will add more films that contain.
contact:snowapp@me.com
https://cujicam.weebly.com
Thank you for your interest.

About Cuji Cam
Cuji is the name of the photography community we founded in 1997. It contains the dreams and starting points of a group of young people, as well as the tribute of that great era and the disposable camera, and we present it to you and hope you enjoy it.
TAG: app, iPhone & iPad,Entertainment
---
Similar Apps
---
More from developer
---