مفاتيح الجنان العربي - mafatih
Platform: iPhone & iPad
Author: Hassan Dehghan
Category: Book
Version: 1.0
Downloads: 54
---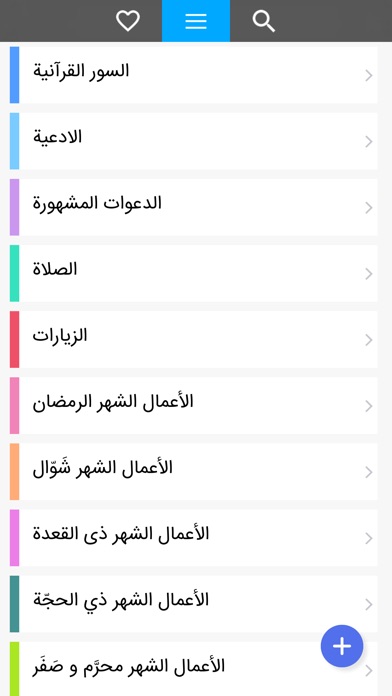 ---
App description:
The app' name is Mafatih-ul-Jinan that collect famous supplication . this app is in Arabic language .
some of feature:
- able send verse in social netWork.
- able make favorite list of supplication.
- able change font size and alignment texts.
- send notification in three time in the day.

اسم التطبيق هو مفاتیح الجنان التي تجمع الدعاء الشهير. 
هذا التطبيق هو في اللغة العربية.
بعض ميزة:
- قادرة على إرسال الآية في الشبكة الاجتماعية.
- قادرة على جعل قائمة المفضلة من الدعاء.
- قادرة على تغيير حجم الخط والنصوص.
- إرسال إخطار في ثلاث مرات في اليوم.
TAG: app, iPhone & iPad,Book
---
Similar Apps
---
More from developer
---