Mudio
Platform: iPhone & iPad
Author: Iman Ghasempour
Category: Music
Version: 1.0.4
Downloads: 52
---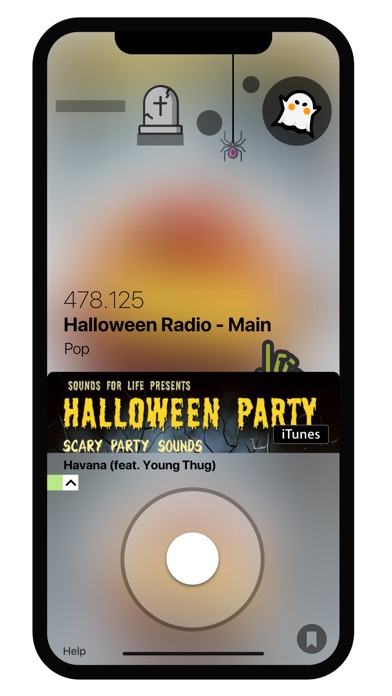 ---
App description:
Mudio turns your phone into a global gateway full of music stations, news, and more.
You will go to the world of sounds from all over the world.

Key features:
- Simple and Easy
- Easy searching
- Listen in your language
- Battery friendly
- Over 12000 stations just in English. And more in other languages.
- Bookmark your favorite stations
- Sync with iCloud
- Play over Bluetooth and AirPlay (HQ)
- Switch between favorites in Lock Screen
- Link tracks to iTunes Store

Do not waste time and start your fresh experience right away.
TAG: app, iPhone & iPad,Music
---
---
More from developer
---