Best Pocket Guide for Samorost 3
Platform: iPhone & iPad
Author: Raveen Kumar
Category: Reference
Version: 1.0
Downloads: 48
---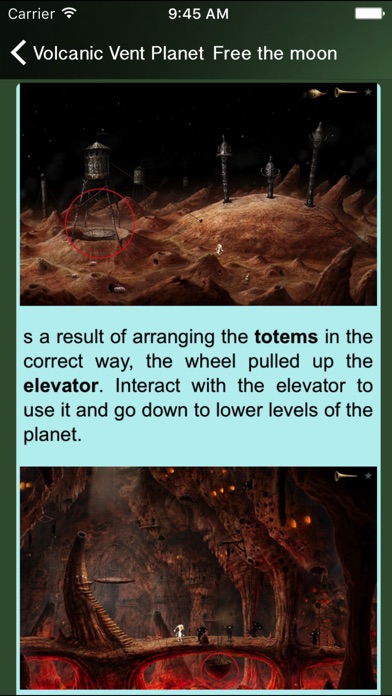 ---
App description:
Welcome to the updated Guide for The Samorost 3.

Do you need help understanding what Samorost 3 is? Are you having trouble with this Adventure, puzzle game ? Well this is the app for you.

This complete guide helps for beginners as well as advanced players, giving you tons of information and giving you tips to boost your game level.

Include cheats for Samorost 3 which you surely love...!!!

Here's what this guide contains:

● The basics
● Complete Walkthrough
● Home Planet
● Monk Planet
● Shaggy Comet
● Shaggy Planet
● Great log
● Volcanic Vent Planet
● Cheats & Tips
● Achievements
● Chapters
● Trophy

- And Much More.....

Download Now !!!!!!!!!!!!!!!!!!!!!!!

Legal Disclaimer:

This is an unofficial guide for the game Samorost 3. This Guide is not connected to the game developer or publisher. All texts, images and video game content are copyright to their respective owners and usage for this game guide falls within fair use guidelines.

You can share your experience learned from th
is guide with your friends.
TAG: app, iPhone & iPad,Reference
---
Similar Apps
---
More from developer
---