Postto - Live Photo Maker & Gif Editor
Platform: iPhone & iPad
Author: LEO Network Technology Co., Ltd.
Category: Photo & Video
Version: 2.1.4
Downloads: 1542
---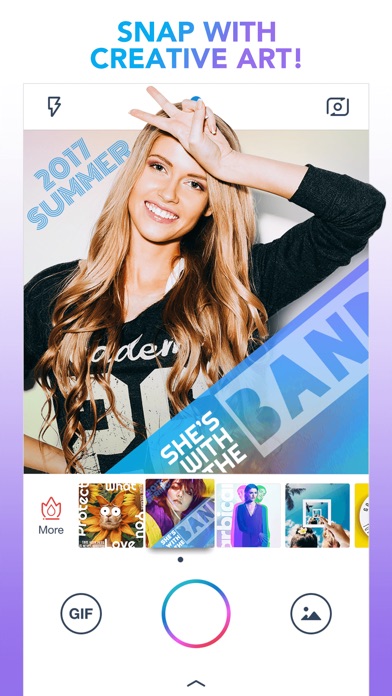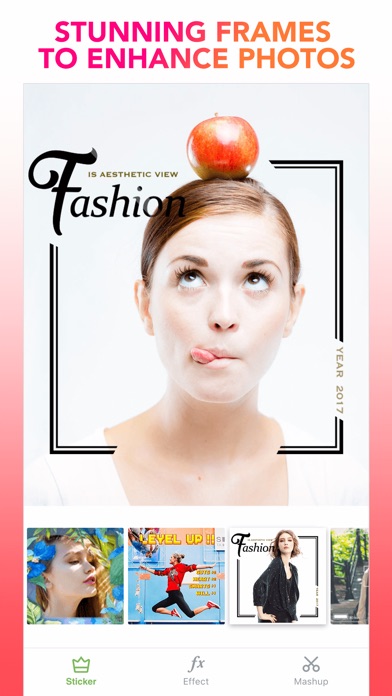 ---
App description:
Postto is the "New apps we love" on Appstore homepage! Try it now!

Bored with same static selfie and photos? Want to give it a dynamic touch? Try out Postto and make your photo alive! 

Postto is designed to mutate your Photos into awesome GIFs, it lets you make a photo more vibrant with extensive editing features live stickers, frame, FX motion, and filters, try to be more creative with unique Mashup function that allows you to make fascinating GIFs. 
Leave tedious text posts, express it with Postto, it gets you the most appropriate GIFs suggestions based on your mood and enables you to show emotion and feeling by editing your words on it for a better expression. 

Mutate photo to GIF
Take a photo or import from the gallery, apply instant effect mods of your choice.
Save your work and share it with everyone on social media.
Be creative; make an original creative post with different live stickers and frames.
Give an awesome touch to your photo with crazy motion effect and cool mashup function.

 
Express in GIF
Tap GIF and select Emoji that fits your mood to get perfect reaction GIFs.
Type in the text; apply different animation, fonts, and text size.
Try different effects; live sticker dynamic frame and special motion effect.
Make Mp4 or GIF animation and share it via WhatsApp, Facebook or Instagram. 
 
Remix and share
Press Remix on the home page and start creating your own content with your creative ideas.
Share your best GIF with friends as a text; post it on all social networks or save it for later.
Fresh new dynamic selection added regularly on home Page to keep ideas updated.

Find the perfect GIF for your mood to define your feelings, explore more GIF from Politics- Donald Trump to Popstar- Adele, Game of Thrones to La La land catch all your favorite high-quality GIF from Postto Studio with includes  Celebrity, Art, Nature, Sports, Cinema, Sports, Game and Cartoon. 

Postto is the new way to express your feelings and reaction thought GIFs, it gives the deep meaning to your emotions by providing them the right level of intensity. 

Are words not enough? Want to be more expressive in your posts? Or need a better way to react and express with words? Tryout Postto and just be more expressive with it ;) Have any question?  Request, suggestion or comments get in touch with us. 
 
Our Facebook: https://www.facebook.com/posttoapp/
Instagram:  https://www.instagram.com/postto_leo/
Email: posttoleo@gmail.com
TAG: app, iPhone & iPad,Photo & Video Sexy, Adult, Porn, Hot
---
Similar Apps
---
More from developer
---