Mushroom - Instant mushroom plants identification
Platform: iPhone & iPad
Author: QUEST MOBILE, LLC
Category: Education
Version: 2.0.1
Downloads: 1620
---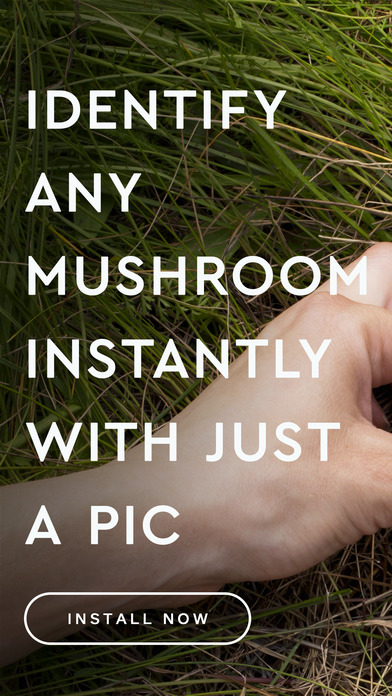 ---
App description:
Point your phone at any mushroom and take a pic, our tech will instantly identify any mushrooms while giving you an article you can read or listen to.


NOTE: Please only at mushrooms, bring the camera as close to the shroom as possible, into the frame...otherwise you will get an incorrect reading. 

Do not point the camera at a picture of what you want to identify, this is not designed to read pictures or read people's hands or desks or to read living rooms.

You will not get a proper reading if you don't capture the right photo for the scan.

Imagine a world, in which an immersive educational experience was at your fingertips, anytime and anywhere, where knowledge was just a second away, to learn about anything from the mushrooms in your garden to the bird on your porch. 

It's learning reimagined…it's about having a completely new and exciting conversation around innovation in the agricultural space…about what the future looks like when we can empower inquisitive students, teachers, and farmers to connect in such a rich way with the world around them and in turn with each other.


We believe that for us to start Imaging a better tomorrow, it starts with giant leaps forward today. Gardex is still in beta but rest assured this is just the beginning.
TAG: app, iPhone & iPad,Education
---
Similar Apps
---
More from developer
---