PrintFlips - magic pictures, new in print!
Platform: iPhone & iPad
Author: Andrey Ivushkin
Category: Photo & Video
Version: 2.3
Downloads: 80
---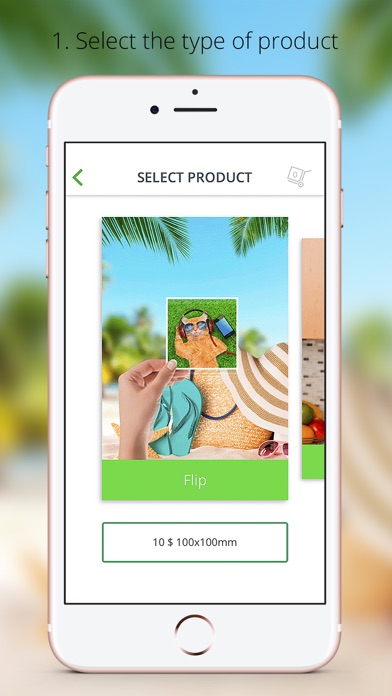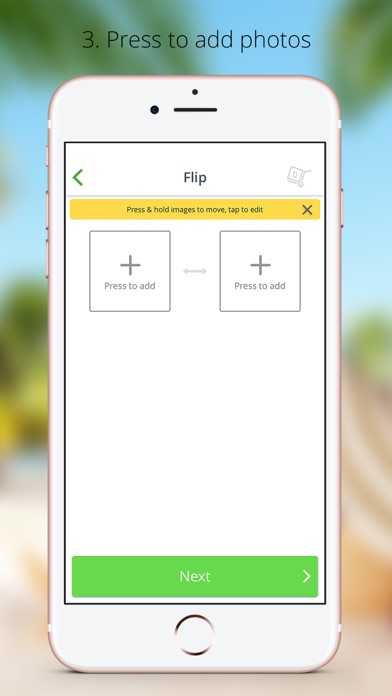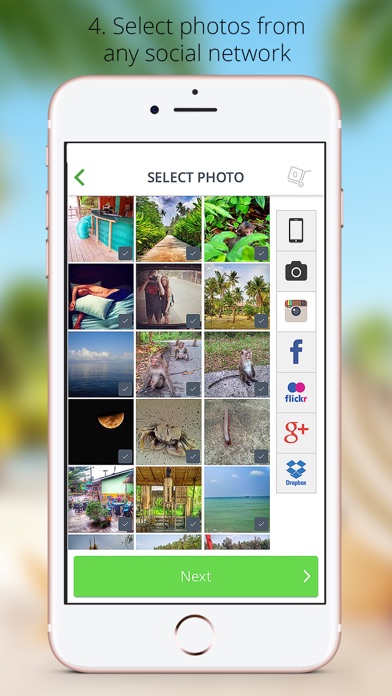 ---
App description:
PrintFlips is the first in the world application to create flips. You create magic yourself! We did it! Now flips available to all! 

It makes it possible to turn your photographs into something new and unique. Let me present you a Flip! The flip is not just a printed photograph. The flip is a new magic thing which will bring more joy into your life. Using my application, you can place up to 4 photographs into one flip. 

When you turn your flip at different angles, you can see each of the four photographs you have picked one by one. This is why one thing may embrace your journeys, home photos with your family, walks and other moments of your life.  

You can:
- Flip - create a standard flip to give it as a present to your friends, insert it into a bunch of flowers or put it on your desk;
- FlipPostcard - create a flip postcard and send it to your relatives by post;
- FlipMagnet - create a flip fridge magnet and recall the best moments of your life;
- WallFlip - hang it on the wall in a frame and add some creativity and magic to the interior of your house.


The flip is the magic that children love so much. When they see the picture coming alive in their hands, they feel joy and believe in wonders. Make a flip for them consisting of photographs of animals and it will also become a way to explore the world for them.

All flips are hand-made. This is quite a sophisticated process I invest my soul in for your flips to bring you joy and happiness.

Please read my recommendations on how to create flips in "Recommendations".

I hope you will like my goods and eagerly recommend my application to your friends and colleagues. 

Flip the moments of your life!

PrintFlips:

- Free WorldWide Shipping!
- Every product is handmade for you!
- Easy to use application
- Send to several addresses
- All products are handmade

Easy to use application:

# Select your product
# Select the number of photos for you Flip
# Press add photos
# Log-in to your any social networks
# Select your photos
# Enter address
# Confirm your Address & Pay with PayPal
TAG: app, iPhone & iPad,Photo & Video
---
Similar Apps
---
More from developer
---