Sponsey Student
Platform: iPhone & iPad
Author: Stephen Franz
Category: Education
Version: 1.0
Downloads: 82
---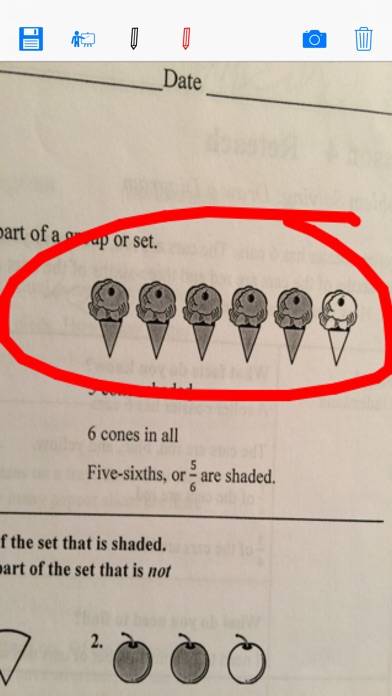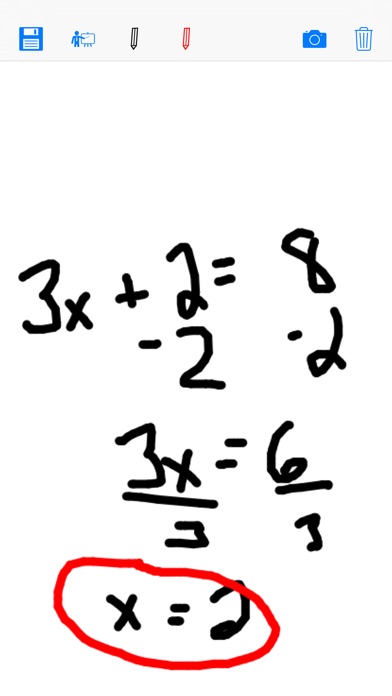 ---
App description:
Sponsey Student is the companion application for Sponsey Teacher.  Students and audience members using this app have the ability to answer  questions and provide feedback using their own handwriting, no keyboard needed. Images can also be sent to the presenter or teacher.  

Formative assessment the way it was meant to be. Ask a question and students write their answers on iPads or iPhones with Sponsey Student. Teachers can see all the work and because responses are written they have a better gauge of the lesson effectiveness. No longer are teachers limited to delivering multiple choice or short answer questions that require a keyboard.

Students can respond to the teacher in their own hand writing, no keyboard required.  Also, students can even include pictures with annotations. The teacher or presenter can see the student names and can offer immediate feedback to individual students. Teachers can send questions to every student device by simply pressing a button.  No complicated logins or procedures are necessary to get started.  Simply start the Sponsey Teacher application and have the students or audience install the free student version of Sponsey. 



• Requires Sponsey Teacher for Full Functionality! Available Here: https://itunes.apple.com/us/app/sponsey-teacher/id1108526127?mt=8

• Teachers & presenters receive immediate feedback 

• Scrolling view of all responses. 

• Teachers can see all the steps a student may use to solve a problem. 

• Easy to use !

• Real handwriting! Not multiple choice or typing responses which may be difficult for students.

• Sponsey Student sends pictures with annotations to the teacher.

Sponsey - Formative assessment the way it was meant to be. 

Send all feedback to mrfranz@icloud.com

Icon made by Freepik from www.flaticon.com
TAG: app, iPhone & iPad,Education
---
Similar Apps
---
More from developer
---