App Maker - The Prototype Builder for iOS
Platform: iPhone & iPad
Author: Isoperla Ltd
Category: Productivity
Version: 6.04
Downloads: 100
---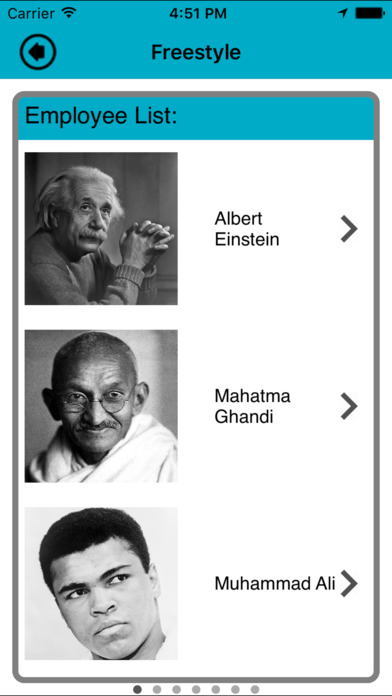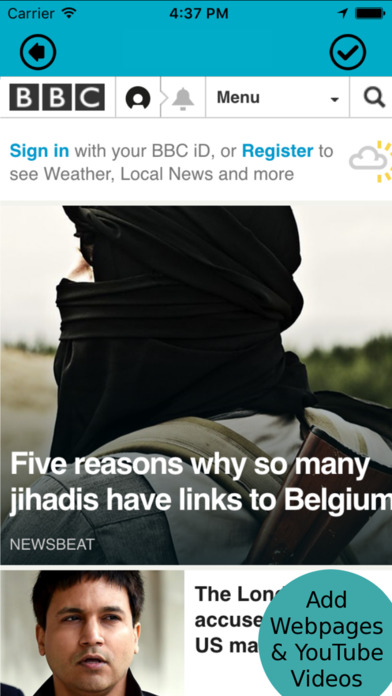 ---
App description:
Build prototype apps quickly and easily.
Perfect for Digital and Creative Agencies, Developers and Entrepreneurs.
Use real native iOS controls and navigate between pages using standard iOS navigation.

No subscription or registration needed, start building your prototypes straight away.

No need to connect to a Mac or PC, everything takes place on your iPad or iPhone.

Building prototypes is easy using the intuitive Designer section of the app. No programming required. Create wireframes with speed and control.

Include real iOS text boxes, notepads, labels, check boxes, images, maps, pickers, segmented controls, buttons, dates, lists, web pages, video, camera and microphone.

Pixel perfect iOS control placement.

Prototype App Maker generates native iOS pages on the fly, with all the smooth transitions and beauty you have come to expect.

Prototypes created on one device can be copied to as many other devices as you like providing Prototype App Maker is installed.

You can create your prototypes with attractive backgrounds, add your own background image or logo, and even set up your own color schemes too.


Prototypes can have as many pages as you like, the standard sweep gesture can be used to move between pages. 

You can add web pages to forms too, making it easy to include your own or reference websites

Data captured on your forms can be easily exported in text, CSV or PDF format for use in other applications. You can print using AirPlay.
TAG: app, iPhone & iPad,Productivity
---
Similar Apps
---
More from developer
---