Guide for Temple Run Tips & Cheats
Platform: iPhone & iPad
Author: BRINDER SINGH
Category: Book
Version: 1.0
Downloads: 100
---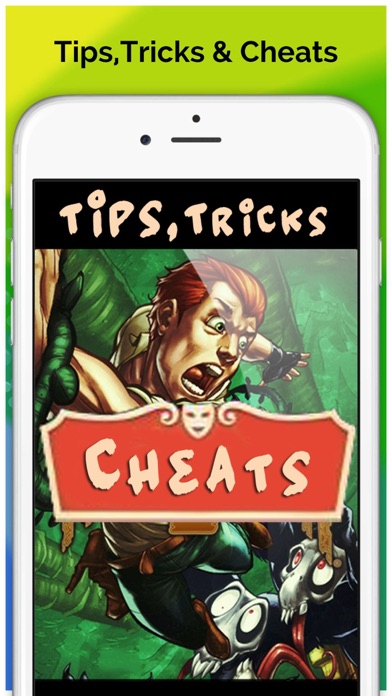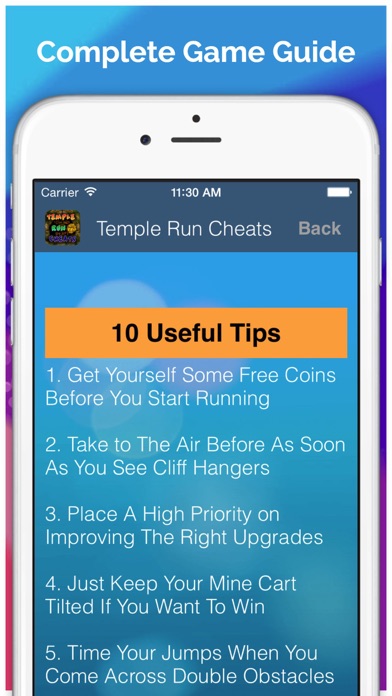 ---
App description:
This is a guide application containing: Cheats, Tips, Guides, Strategies, Boosts, Daily Spins, Multiplier Guide and more for Temple Run.
DOWNLOAD NOW!!
Enjoy the game with this guide more and refer your friends.
Have Fun
This *COMPLETE* Guide have

-Introduction to the game
-Tips & Tricks
-Strategy Guide
-Secrets
-Cheats & Codes
-Walkthrough Guide
-& MORE!
TAG: app, iPhone & iPad,Book
---
Similar Apps
---
More from developer
---