Volt for Teams
Platform: iPhone & iPad
Author: Volt Athletics, Inc.
Category: Health & Fitness
Version: 1.3.1
Downloads: 1536
---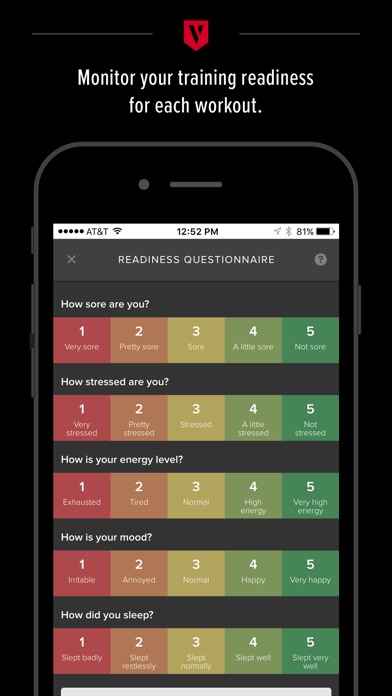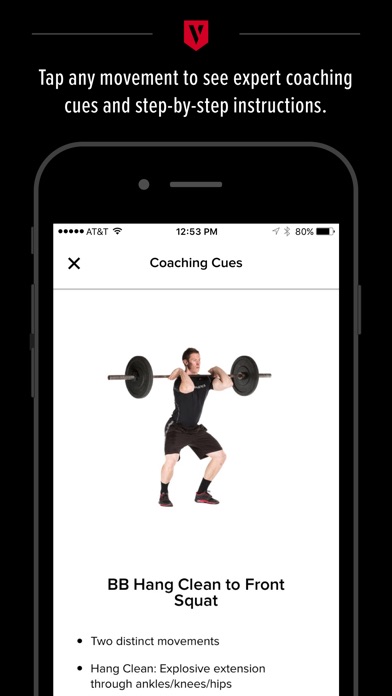 ---
App description:
Volt Coaches: use this app to manage and track your team's training.

Volt Athletes: use this app to sign into your Volt account and get your workouts on your phone.

***

WHAT IS VOLT?
Volt builds sport-specific training plans for teams, personalized to each athlete—so they know EXACTLY what to do in the gym to train safely for their performance goals. Easy for coaches, awesome for athletes.

THE INTELLIGENT TRAINING SYSTEM
1. Volt dynamically periodizes your sport-specific training program to ensure athletes peak at just the right time for performance. 
 
2. Volt customizes training plans to each athlete on your team, then adapts their plan as they progress. The result? Training that grows with your athletes, so they never stop seeing improvement.

3. Athletes view and log their workouts in the app. Every workout is personalized to each player, with set-by-set instructions that include how much weight to lift. All workouts are part of your team's comprehensive blueprint for sport performance. 


4. Whether you work with one athlete or 1000, Volt lets you track, adjust, and manage their training with intuitive, easy-to-use tools.

BUILT BY EXPERTS
Volt is the official technology partner of the National Strength and Conditioning Association (NSCA). Every program is based on proven research and designed to be safe and effective for athletes. Always use appropriate supervision when executing any workout.

INJURY PREVENTION
Strength training can be an effective form of injury prevention. Volt's team of strength coaches analyze the most frequently injured areas in each sport, then create training designed to target at-risk joints and muscles.

CURRENT AVAILABLE PROGRAMS (many with gender- and position-specific options):
 
All-Around Athlete
Alpine Skiing
Baseball
Basketball
Cheer & Dance
Combat Sports
Crew
Cycling
Diving
Field Hockey
Football
Golf
Half Marathon
Ice Cross
Ice Hockey
Lacrosse
Marathon
Rugby
Rugby Sevens
Running
Snowboarding
Soccer
Softball
Swimming
Tennis
Track & Field
Triathlon
Ultimate
Volleyball
Water Polo
Wrestling
TAG: app, iPhone & iPad,Health & Fitness
---
Similar Apps
---
More from developer
---